Hi Everyone! My name is Vaibhav Kakkar and I am from Delhi. Thank you for visiting this page. Hopefully, I will be able to offer you information that will help you to make better decisions regarding your education and career.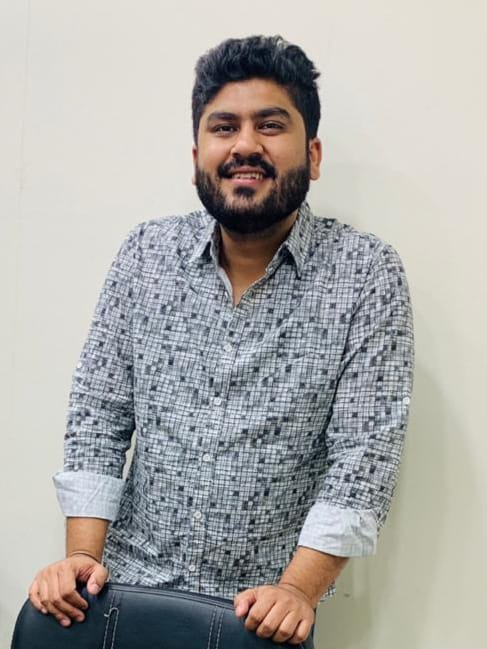 I started my journey 12 years back. Today I am a mentor, a digital marketer, and a content creator. I am also a columnist at different publications including TOI. My book "World Castle How To Start a Content Writing Business" provides useful tips on how to create content that converts. Apart from this, I have published 2 other books.
My Books are available at Amazon Books & here you can read my book reviews.
I have been featured at Top News Channels like Mid-Day, Prime Time Zee News to name a few.
At the start of my professional life, I was working full-time with several brands and helping them with their lead generation techniques and affiliate marketing strategies. I was involved with providing leads to different educational institutions and I was also blogging at my site Course Dekho. 
Course Dekho was an education blog that informed people of the different courses to pursue better career opportunities. It was in 2015 that I noticed that Course Dekho started gaining momentum and I was getting a large number of visitors on my site inquiring about the prospects of blogging. I realized people had started becoming passionate about blogging and content generation. I used to regularly get almost 15-20 people asking how to go about learning the different digital concepts.
That is when I launched the first intensive training program The Content Writing Master Course under my first professional training company IIM SKILLS. 
After training around 1000+ professionals, we launched a series of training programs that included The Digital Marketing Master Program, CAT Coachings, and GST Practitioners Course. We have several other highly in-demand courses in the pipeline to launch very shortly. 
I want to provide the new career aspirants with knowledge of how they can prosper with minimum investment. In 2021 I started My Podcast Vaibhav Kakkar Show
It is with this objective that I blog at vaibhavk.com to guide people on areas they can pick up for their career transitions. I believe blogging and the online world open up a world of opportunities for you no matter what educational background you come from. You might like to read my inspirational journey here…
I understand that when someone plans to learn something new, they don't just want to upgrade but put that knowledge to good use. There are some challenges in their careers that they want to overcome. Also, they would want to prosper more and get the desired recognition in their industry. I can promise that blogging can help you achieve all of your goals if and only if you do it meticulously and sincerely, thank you for reading my profile bio.
You can connect with me at Vaibhav@iimskills.com
Quick Links About Me: